Cash- Any Condition, Any Price Range, Any Problems. No Fees or Commissions to You!
Situations can arise in life in the blink of an eye. A-1 House Solutions is here to help make getting out of a house an easy, quick, and painless process.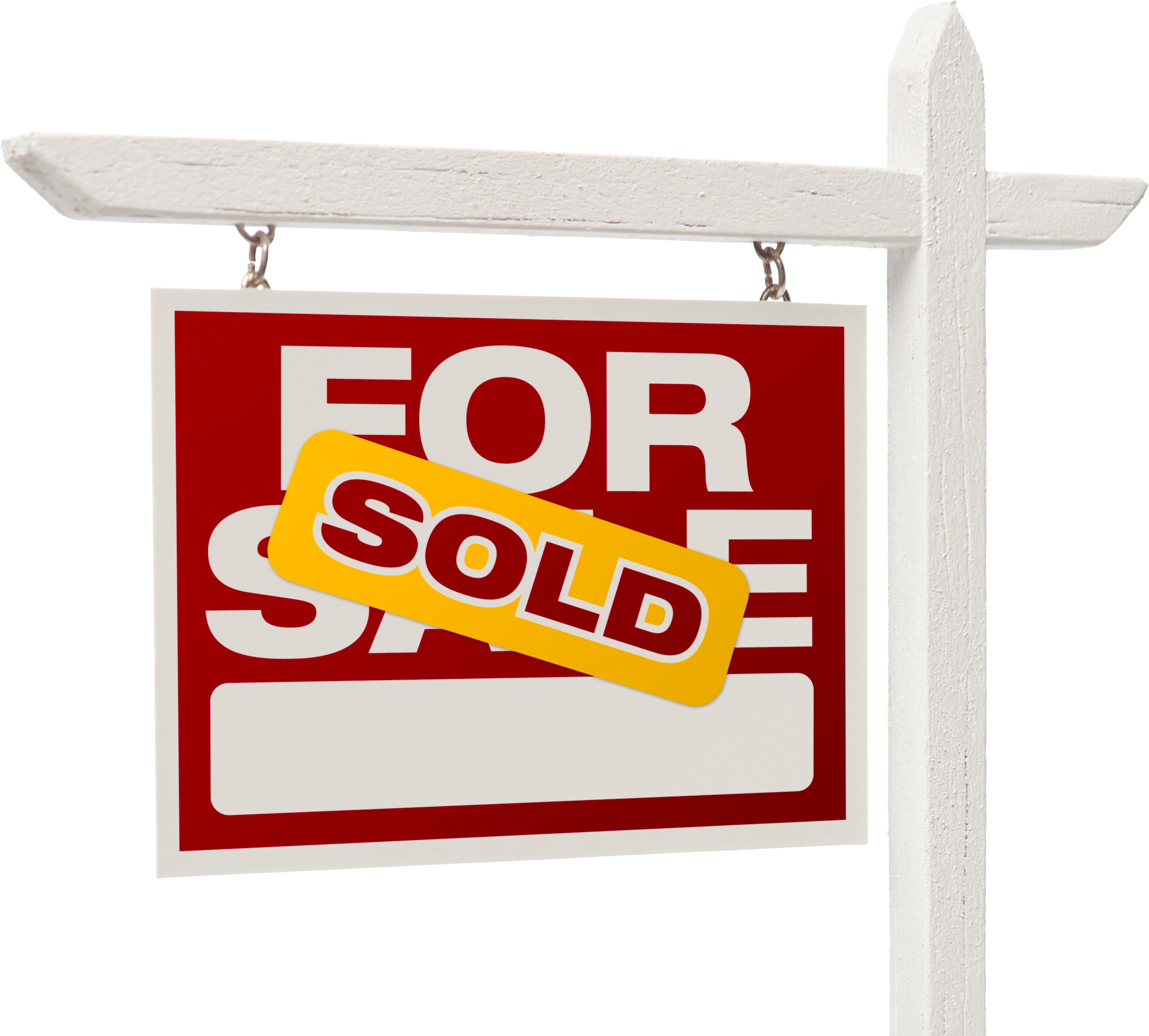 (WE WILL NEVER SELL OR SHARE YOUR INFORMATION)
WE CAN BUY OR LEASE YOUR HOUSE - CASH!
Do you have a House you want or need to sell quick without paying fees or a commission? You can save thousands by not paying real estate commissions. No repairs or upgrades required to sell to us. And once we agree on a fair price, that's the price we close at. We'll explain everything to you in as much detail as you want and be direct, clear and honest in our discussions and arrangements.
How does a quick sale sound to you? And Easy! We can have an offer to you quickly after we see it. We make it fast and easy because we keep it simple and work according to your schedule. We handle all the paperwork, make all the arrangements and close with our local attorney when we buy it!
WE SPECIALIZE IN SOLVING PROBLEMS! Do you need or want to sell quickly? Is your house worth less than you owe on it? Are you liquidating an estate or probate, or are you behind on payments and facing a possible foreclosure? Have you had a job loss or transfer, relocating or divorce? Is your house payment too high or are you paying on a vacant house? Do you have tax problems, liens, tenant problems, repair costs, downsizing or any other reason to sell? DON'T RUIN YOUR CREDIT, WE CAN HELP! Give us a call, or fill out our form here to get started. There's no obligation and you have nothing to lose!

(We do not sell or share your information)
What Our Customers Have To Say
Ted made one aspect of a messy divorce so much easier. He took all the stress involving selling the house away and made it a smooth and seamless process. He took care of repairs and paperwork. All I had to do was empty the house. I highly recommend his services as he doesn't just treat you like another plot of land but like a family friend trying to help you out. Thanks for everything Ted!
A-1 House Solutions and I entered into an agreement to get my property bought. It was necessary to move quickly and expectations were high. A-1 House Solutions and their associates were very up front with the details and answered all (many) questions plainly and quickly. A-1 House Solutions were able to accomplish what we set out to do quickly. It has been a pleasure dealing and doing business with them.
I needed to move fast. A-1 House Solutions was able to buy my house that day and I even got some moving money.
I just finalized my divorce and could not get a loan to buy a house until all the financial logistics were finalized by the courts. By renting to own I can live in the house I want until I have the time and means to buy it.
Thank you sooooo.. much....... It is a relief knowing that you are out there, helping people like us.
I just wanted so say thank you for giving me relief from my mortgage debt. You guys have helped me. My stress level has dropped enormously. My blood pressure is finally getting back to normal. Thank you!
After dealing with two different companies. It was A-1 House Solutions that got the job done!
I would recommend you to anyone; whether buying or selling! You were very understanding and helpful. When I was in a jam; you helped and did everything you said you would…and fast! Thanks so much!
Really enjoyed meeting Ted and Cole of A-1 House Solutions. Working with them was Quick, easy and a blessing. Thank You
Ted was easy to work with and very knowledgeable. He made the process go fast and flawlessly. I would recommend him to anyone in the future. Thank you.
Fill Out Our Quick and Easy Seller's Form To Get Started!